Date: December 7, 2023 5:06 am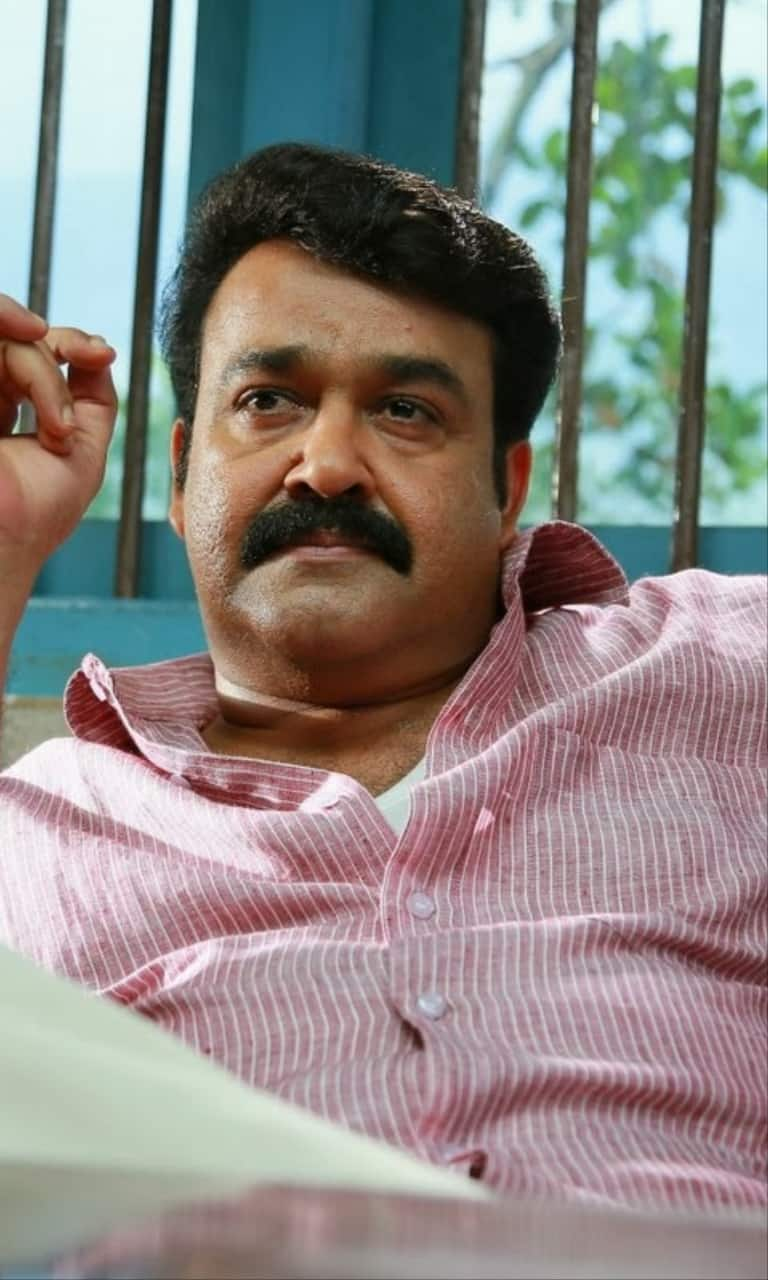 Tiger 3 star Emraan Hashmi has a flamboyant personality. He is a no-filter actor and speaks straight from his heart, which sometimes gets him into trouble. And the latest statement by Emraan Hashmi on Shah Rukh Khan's 50th birthday bash is making a lot of noise. In his interview with an entertainment portal, the Tiger 3 actor revealed that he didn't have fun at the Jawan star's 50th birthday bash. When asked to describe what is fun for him, he revealed that he isn't a fun person at all and hence leaves the parties very early. Revealing he left from Shah Rukh Khan's party very early as he doesn't drink "I didn't stay beyond 12, because I get up at 6:30 or 7 in the morning."BollywoodLife is now on WhatsApp. Click here to join for the latest Entertainment News.
I don't enjoy parties as I don't drink
The Tiger 3 actor doesn't live a lifestyle of drinking and partying. "I was never a big fan of parties. I don't know why. They just don't do anything for me. I don't drink; therein lies the biggest problem. And I don't make the film industry small talk. The last thing I want to do is talk shop after pack-up."
The actor even added that he doesn't attend screenings as you have to oblige the film and praise. Emraan added," I can't if I don't like it. It's not like I go in to hate a film; what if I don't? I can't lie about it. It shows on my face. No malice is intended." Emraan is right now receiving a lot of love and appreciation for his latest release, Tiger 3. The actor played a super-powerful villain against Salman Khan and Katrina Kaif.
Shah Rukh Khan's birthday bash was one night to remember.
The superstar hosted a grand birthday where he invited everyone from the industry, including Salman Khan, Deepika Padukone, Kareena Kapoor Khan, Ranbir Kapoor, Alia Bhatt, and more.