Yash Raj Films, a famous movie production company, has a history of launching talented actors. They make a wide range of films, from romantic dramas with songs and dances to stories set in small towns and action-packed films. Under the leadership of Aditya Chopra, the banner has introduced many great actors like Ranveer Singh, Anushka Sharma, Parineeti Chopra, Arjun Kapoor, Bhumi Pednekar, and Vaani Kapoor. Now, Aditya Chopra is preparing to introduce Aamir Khan's son, Junaid Khan, in a movie called Maharaj, and we've got some interesting details about its release.
Aamir Khan's son, Junaid Khan, will make his Bollywood debut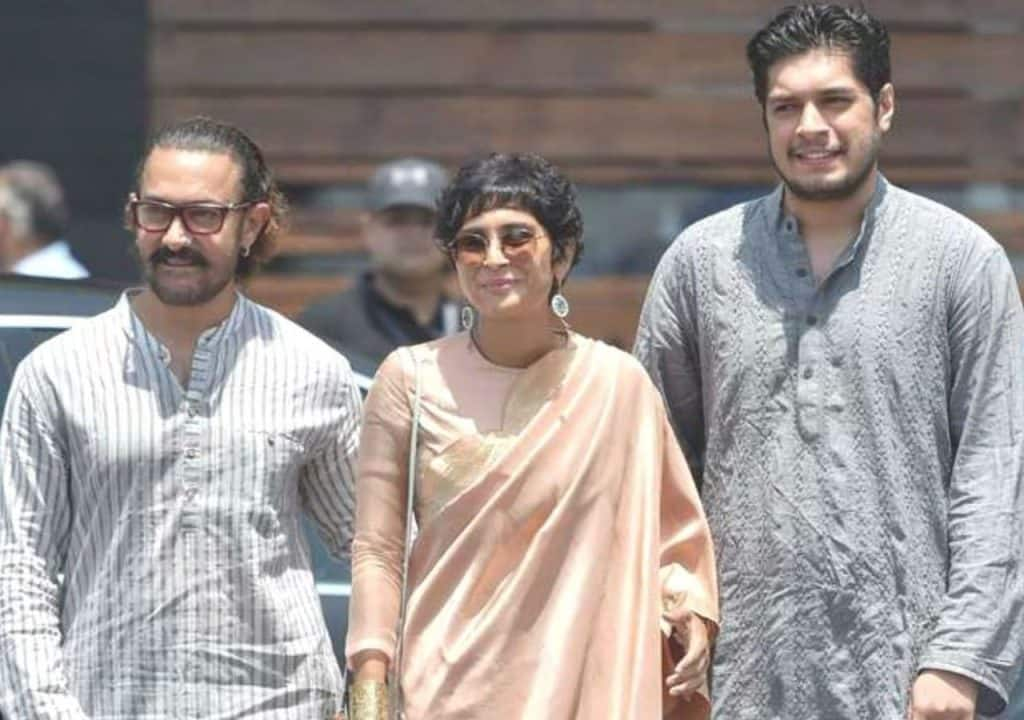 Junaid Khan's first movie, Maharaj, will be available worldwide on Netflix. YRF Entertainment, which is part of Yash Raj Films, has partnered with Netflix India for this thrilling drama. The film also features Jaideep Ahlawat, Sharvari, and Shalini Pandey. This movie is the start of a strong partnership between YRF and Netflix. They previously collaborated on The Romantics, a documentary series exploring the history of Hindi cinema through Yash Raj Films' perspective. Maharaj cements their long-lasting collaboration.
About the film Maharaj
The movie Maharaj, directed by Siddharth P. Malhotra (known for Hichki) and written by Vipul Mehta and Sneha Desai, is an exciting story based on real events. It's a classic battle of the underdog against a powerful figure set in the 1800s. Junaid Khan plays the role of a journalist, and Jaideep Ahlawat is the main antagonist. The characters played by Sharvari and Shalini Pandey are being kept a secret for now. Yash Raj Films (YRF) will officially announce more details about the movie soon.