The sister to Mohbad's wife has opened up on how the singer suffered from memory loss and refused going to psychiatric hospital because of shame.
She revealed this to the popular media personality and OAP, Daddy Freeze during an online Instagram interview.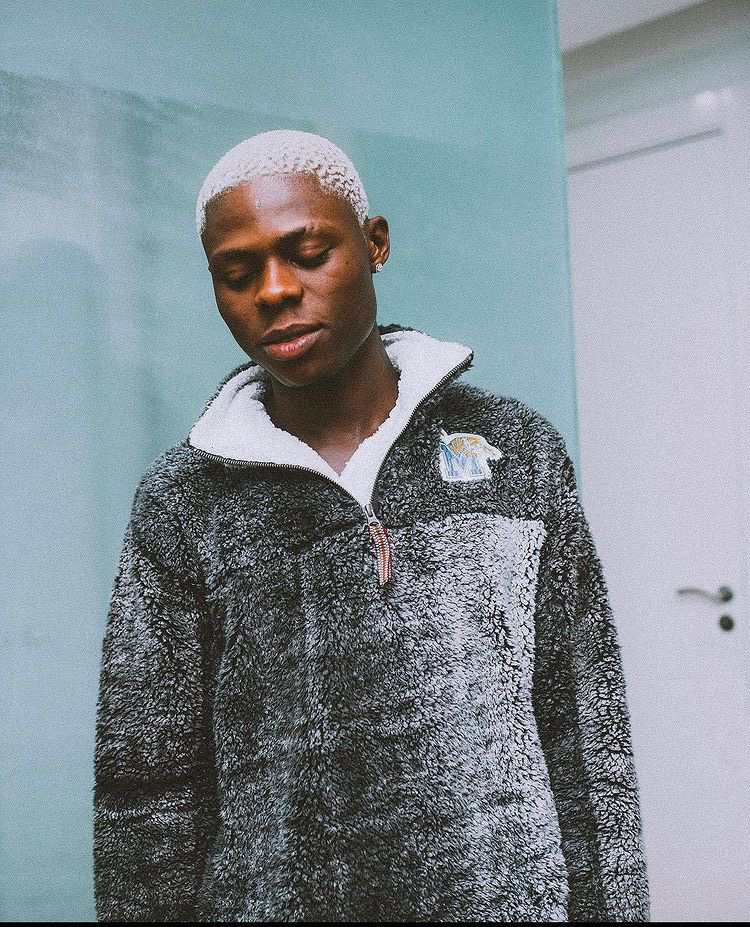 According to her account, she narrated that the singer had been suffering from memory loss and he was meant to go to the Aro Psychiatric hospital in Abeokuta.
She said that Mohbad had been ashamed of going to the hospital because he didn't want Nigerians to see him at a mental institution because of the impression that would leave on their minds.
The sister stated that she advised him to come to the United States so she can take him to an institution there where he would get treated and avoid media attention, but Mohbad never got back to her on that.
The next time he called her, he emphasized that he was already getting better from the condition.
Watch her speak below: