The Fountain of Life Church has announced Jimmy Odukoya, the son of its late founder Taiwo Odukoya as the Senior Pastor of the church.
The announcement was made during the church's service at its headquarters in Lagos on Sunday.
Addressing the congregation, Rotimi Okpaise, a pastor, said the late Taiwo Odukoya confided in the Board of Trustees members about the succession plan before his demise.
Okpaise said the BoT unanimously elected Jimmy as the Senior Pastor and chairperson of the board.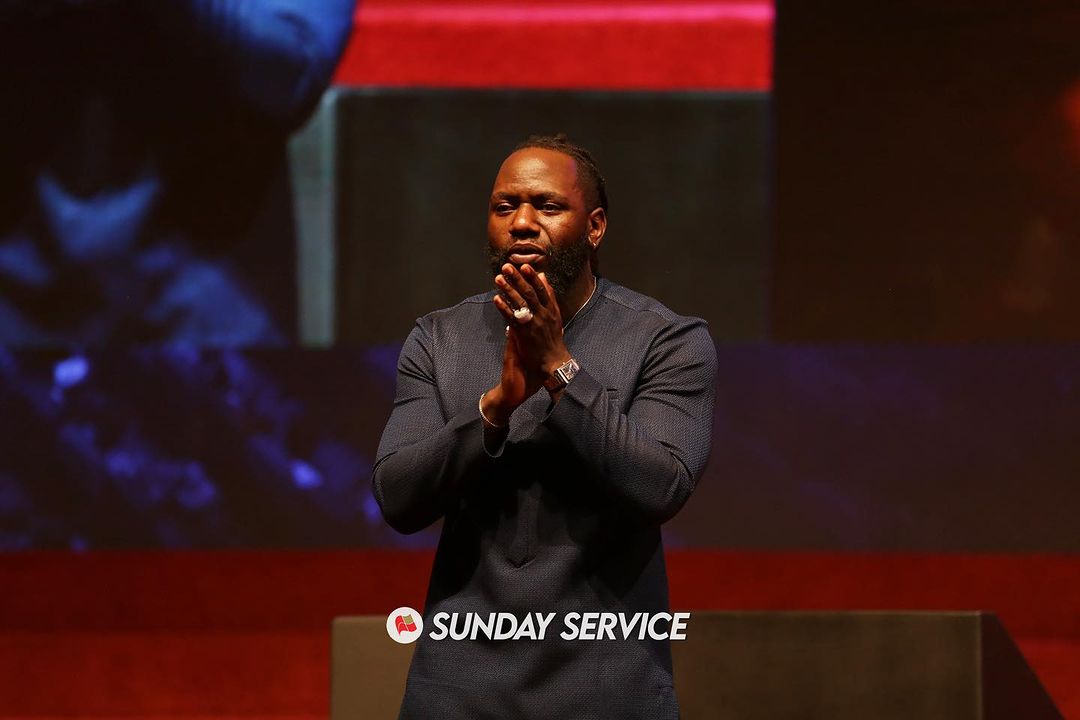 Jimmy Odukoya is a Nollywood actor and musician who started his acting career in 2016 after featuring in 'Baby Shower'.
He has played one of the lead roles — Oba Ade — in Netflix's 'Woman King' movie and has also been featured in movies like 'Lifting the Veil', 'I am Nazzy', and 'Oga Pastor', among others.
Aside from acting, Jimmy is also a motivational speaker, dancer, and fitness enthusiast.
In January 2021, in an interview with actress, Iretiola Doyle, he revealed that being a pastor does not in any way affect his acting career.
He said: "How does being a pastor affect my acting career? I don't believe it, some people have different opinions, one is if I am an actor, I should be a Christian actor and I say there is no such thing."