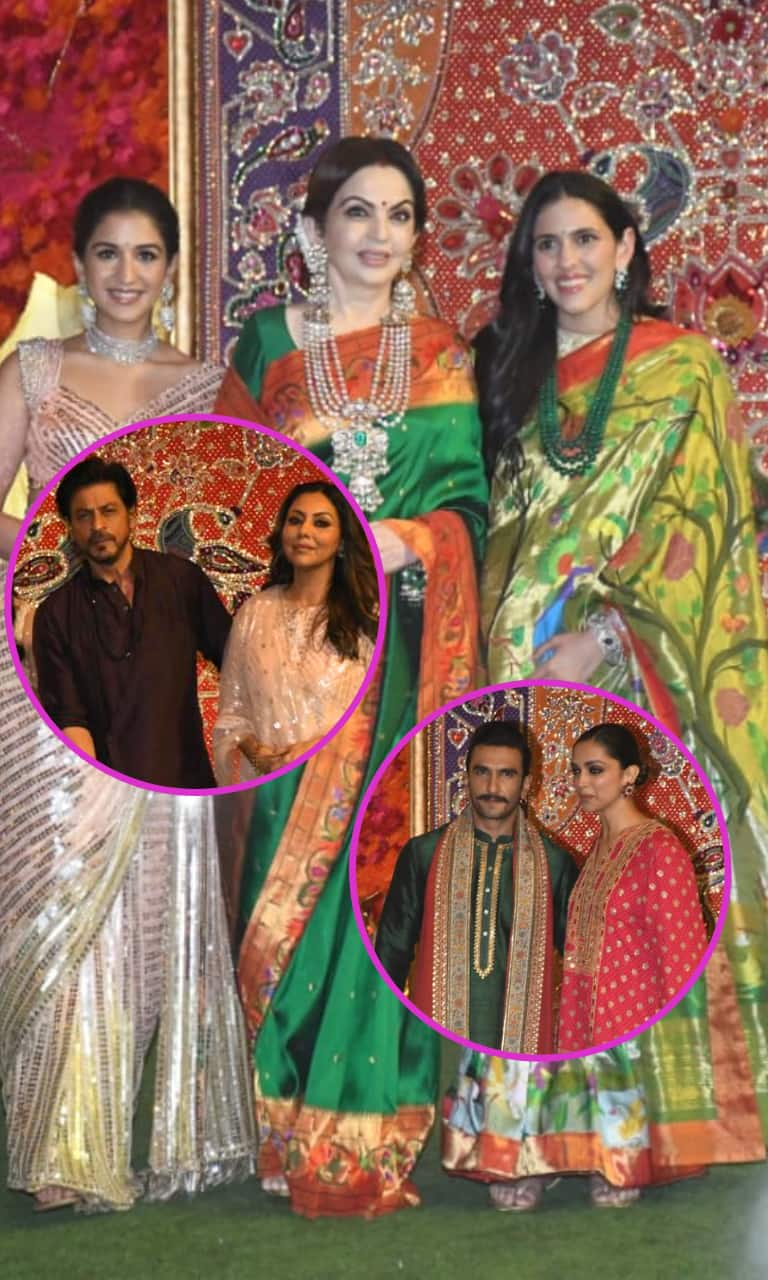 Jawan is turning out to be the biggest grosser for Indian cinema in 2024. The Shah Rukh Khan and Atlee film is roaring at the box office. People are totally in love with the action, mass element and messaging of Shah Rukh Khan's film. Atlee said that he would love it if Jawan was sent to the Oscars 2024. He said he would speak to Shah Rukh Khan on the same. The success of RRR at Oscars 2023 has given a lot of hope to Indian filmmakers. Many on social media are saying that in a year when Holllywood has given films like Oppenheimer few stand a chance. However, others were a lot more positive about the technical aspects of Jawan.
This also drew comparisons to RRR. Many said that SS Rajamouli's movie was far superior as a product. Others believe the global success of Naatu Naatu was the reason Oscars 2023 recognized the movie. Take a look at the reaction of netizens….
When RRR can go and win #Oscars, why not #Jawan

Maverick ? (@maverickmaharaj) September 19, 2023
Jawan was 100 times better than ?RRR

Dr. Maulik Modi (@iamthemaulik) September 18, 2023
No way….I don't see any merit in this movie for Oscars, if SRK haven't part of #Jawan then this movie would have look like any other action movie from South, comes & go's, no body cares!

RK (@Rakesh___Kumar) September 19, 2023
My goodness

Please spare Oscar committee

They should not come to the conclusion of Indian movies by seeing jawan

Rajagopalan Murali (@Rajagopala79959) September 19, 2023
I guess Indian movie fans probably don't pay much attention to what kinds of performances and films tend to win Oscars. Jawan is perfect for its target audience, and that doesn't include AMPAS members.

??????????? (@BeccaLovesSRK) September 19, 2023
Bhai meri baat ka ye conclusion hai ki Jawan ko Oscar nahi milega na us film main koi bhi Oscar jeetne layak tha. It was an entertaining film and it delivered.

RRR was also doing the same but on a bigger scale with huge action sequences with 100s of extras. You just can't ignore

????? (@PhotogenicKent) September 18, 2023
Shah Rukh Khan has played a double role of father and son in Jawan. The movie has made Rs 800 crores globally in ten days. The film is about the vigilante son of an Army man father.