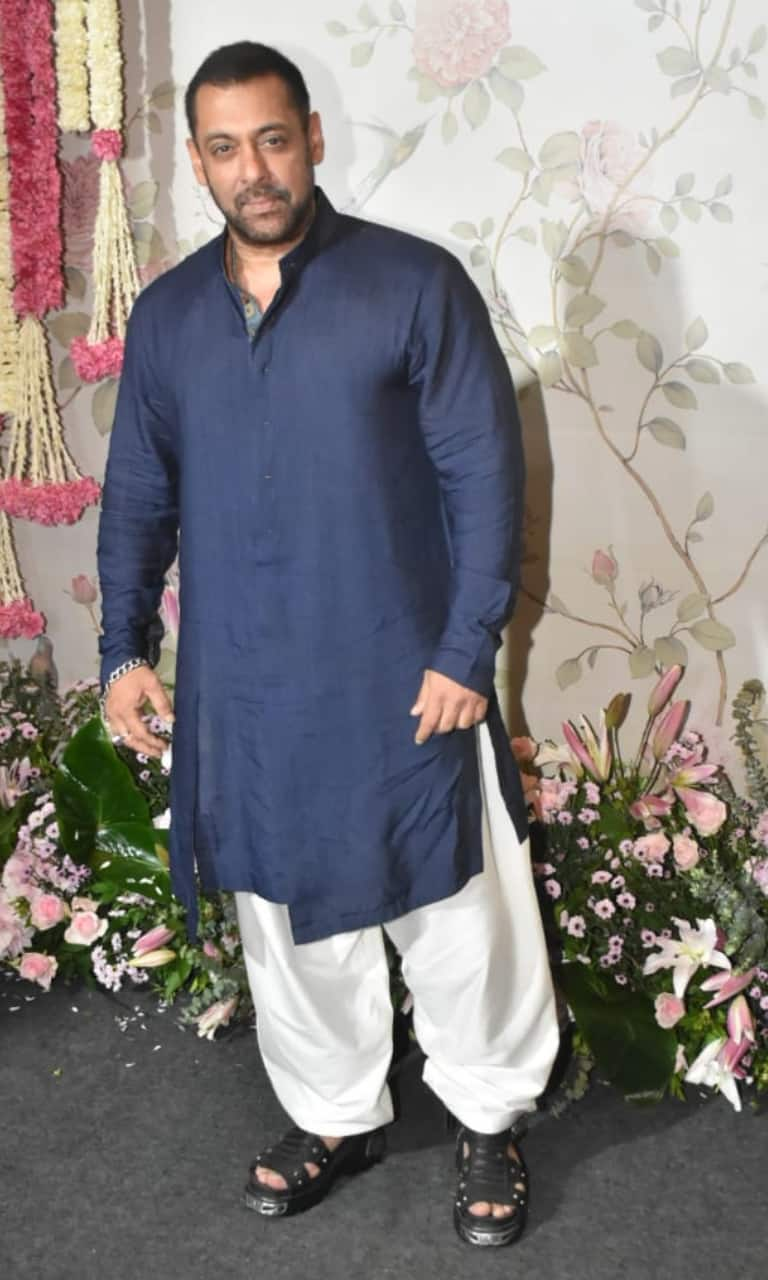 In a sad and shocking turn of events, Tamil composer, actor and producer Vijay Antony's daughter Meera died by suicide. She was just 16. The incident reportedly happened on September 19. The reports say that Meera was rushed to a private hospital after she was found hanging in her bedroom. The doctors at the Chennai hospital who examined her, declared her dead on arrival. It seems she was under some mental strain, and undergoing treatment for the same since some time.
Vijay Antony's daughter dies by suicide
The music composer and actor was busy with his projects. His upcoming movie is Raththam. He just did a concert in Chennai, which was a huge hit with the masses. The star lived in Alwarpet in Chennai with his wife and two daughters. Meera was the student of a popular school in the city. There are unconfirmed reports that she was suffering from clinical depression. It seems the house help found her hanging in the bedroom. Vijay Antony worked as a music composer for years in the Tamil film industry. He later became a producer and actor. He is also a lyricist, editor, audio engineer and a director. He is married to Fathima Vijay Antony who also manages their own production house.
Social media in shock over the demise of Meera
Vijay Antony fans and the rest of the Tamil film industry is in shock. It seems Meera was going to appear for her 12th boards this year. People are struggling to comprehend what could have gone so wrong for the young lady. Take a look at the reactions of netizens…
Actor #VijayAntony Daughter hanged herself and #Laara is no more ??

Stay Strong @vijayantony sir ??

Om Shanti ?? pic.twitter.com/pKbyWcjEjl

Pawanism Network (@PawanismNetwork) September 19, 2023
??

Stay strong sir @vijayantony ?#VijayAntony

Amal Krishna (@iamamalkrishna) September 19, 2023
#VijayAntony Talking About Suicidal Thoughts, But His Daughter Commited Suicide ? What A Unfair Life ?pic.twitter.com/9mQgUkZnEY

VijayAlif ? ? (@VijayAlif5) September 19, 2023
Vijay Antony has spoken recently on how teens are very pressurized nowadays and parents should give that space to kids. He said that children need more understanding. Fans are saying it is tragic that despite his thoughts such a tragedy happened in his family. We extend our condolences to the family in this moment of grief.