Date: December 7, 2023 2:47 am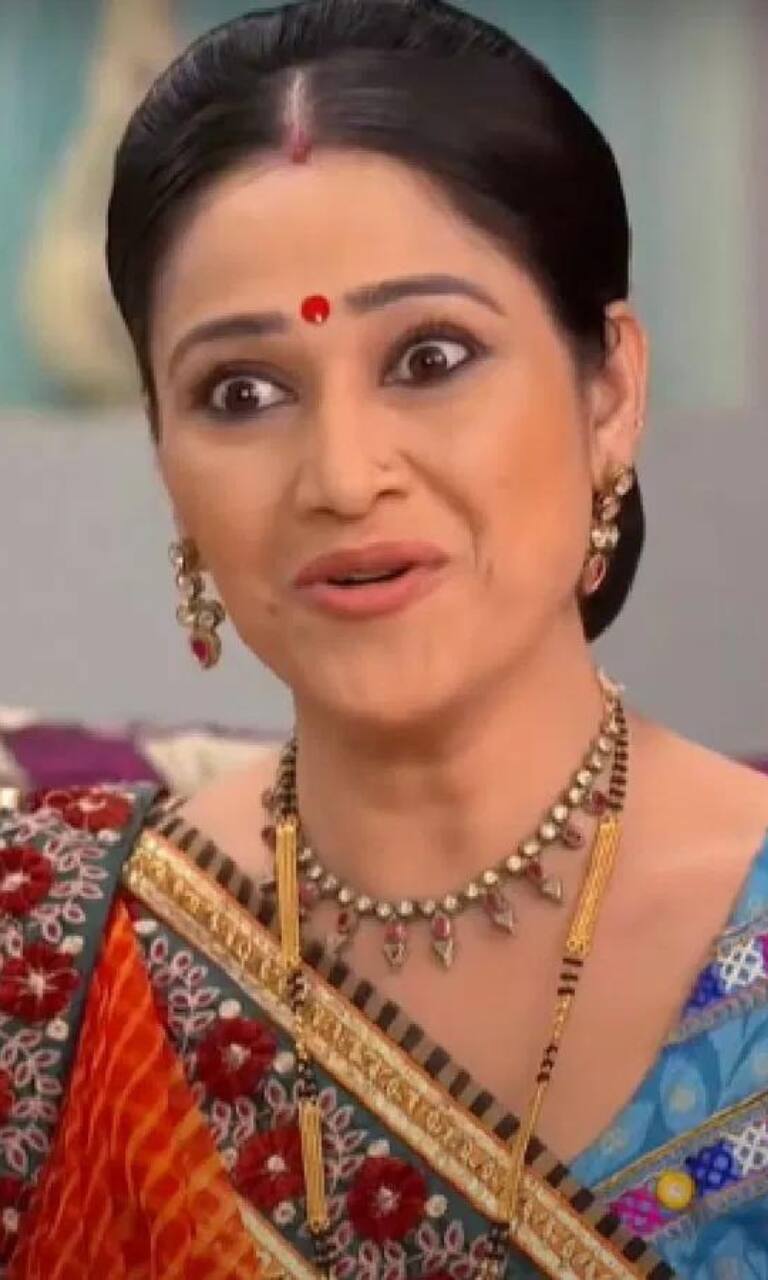 Bigg Boss 17: Abhishek Kumar is facing massive criticism for making derogatory remarks against Khanzaadi, aka Firoza Khan, in the latest episode. Abhishek was seen insulting Khanzaadi and calling her names. Netizens reminded her that it was he who went to her, and she never came to him. Just a day ago, Abhishek went on Khanzaadi's bed to spend some time with her, and they were caught on camera getting intimate. And soon after that, the very next day, Abhishek was seen indulging in a fight with Khanzaadi and insulting her among all the inmates, which left her teary-eyed.
This is bad #AbhishekKumar ! You were doing well the last few days and then suddenly you yourself go and jump in dump by saying such nonsense about a female contestant you used to adore on the show?

Not cool.#KhanZaadi #FirozaKhan #BiggBoss17 pic.twitter.com/bwkc80vDM5

Jen ? (@DsouzaJennifer) November 16, 2023
In today's episode #AbhishekKumar is completely wrong. You can't flirt one day and insult her the next day. #KhanZaadi didn't come to your bed, you went to hers. She didn't show love, you were showing love towards her. Today you behave like a hypocrite.pic.twitter.com/90afev1tBH

MS (@EngineerMs_16) November 16, 2023
#AbhishekKumar was desperately trying to make love angle with KZ, when she isn't even interested in him. Now saying such derogatory things & unnecessary targeting her for game is brutal. He should b ashamed of himself, he doesn't deserve #KhanZaadi . pic.twitter.com/h0D1pqBfqt

???? ????????? ?? ? (@Teamkhanzaadifc) November 16, 2023
I know task wise #AbhishekKumar killed it & is Top 3 after this episode but only question is if he felt that #KhanZaadi was faking it then why not confront her ? Why was he playing along all this while ? Why those cute poses in frnt of papz? #BiggBoss17pic.twitter.com/HaZYkntyHK

Sarbari Barman (@PratiksAngel) November 16, 2023
Khanzaadi was seen crying after Abhishek Kumar's derogatory remarks; it was Ankita Lokhande who was consoling her and claiming her down. Fans are highly upset with Abhishek and are saying that this isn't a gentlemanly attitude.